FBS Contracts have just completed work on the furniture for a brand new research laboratory at Manchester Universities Citylabs complex; The Stoller Biomarker Discovery Centre.
MMPathIC will be using the new facility to do research into inflammatory diseases notably lupus, rheumatoid arthritis and psoriasis.
In addition to the Trespa benches for the lab areas FBS also made and installed bespoke service spines for the 3 Mass Spectrometer Labs. These are designed to house the the various pumps and other services needed by the instruments and incorporate sound insulation and heat extraction to keep things cool and quiet.
Architect – Fairhursts Design Group Manchester

Main Contractor – Harry Fairclough

Package Value – £55k
We also fitted out the ancillary areas; offices, kitchenette and waiting areas, including a unique kidney shaped reception desk. All done to our usual very high standard.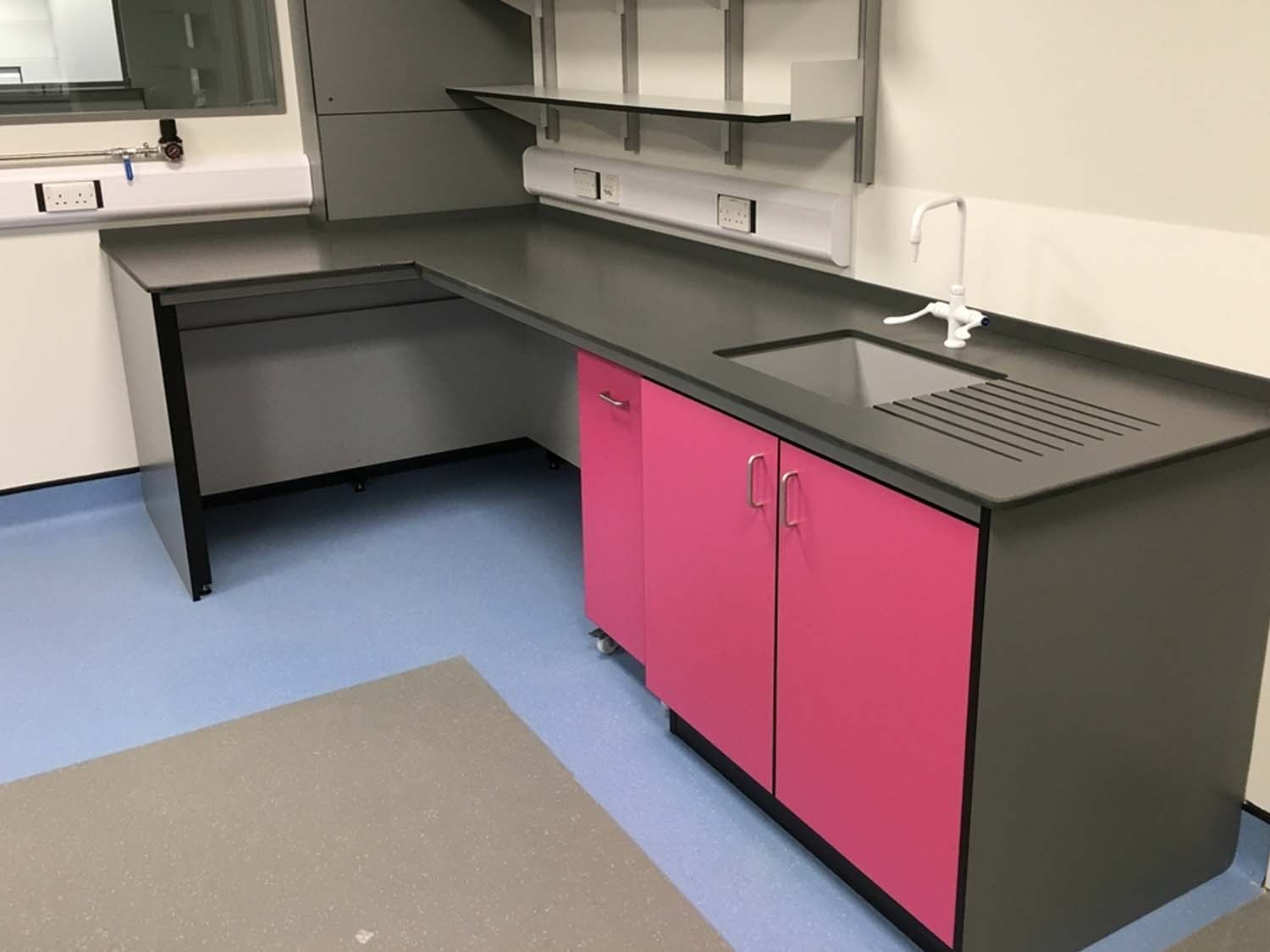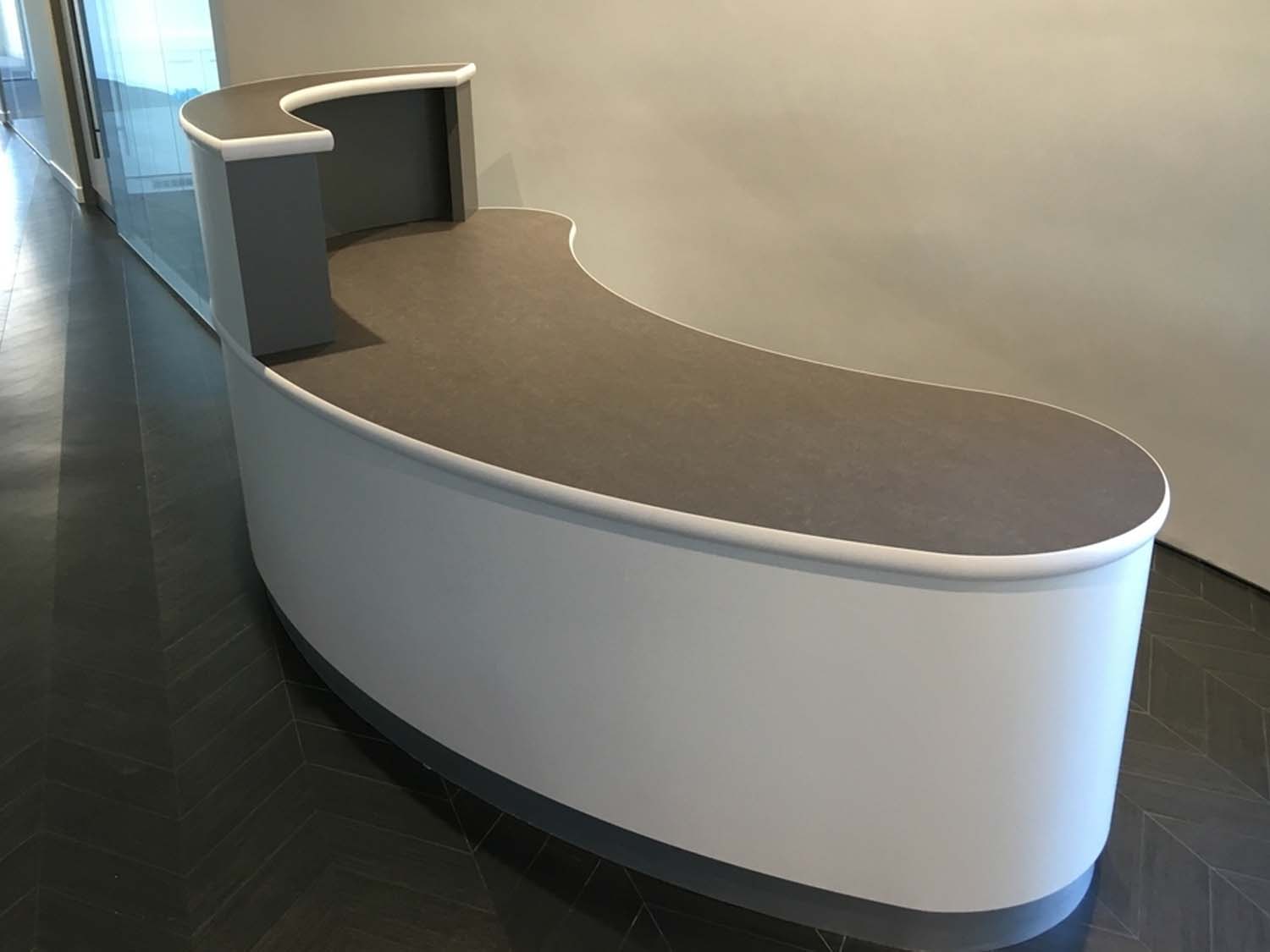 Submit your enquiry to our supportive team.